Our Commitment


At Color Merchants, we are committed to maintaining the highest levels of quality and hold ourselves to an extremely high standard. For over 30 years, we have built our reputation on sustainability, ethical practices, respect for community, and of course, the health and safety of our family both in our office and around the world.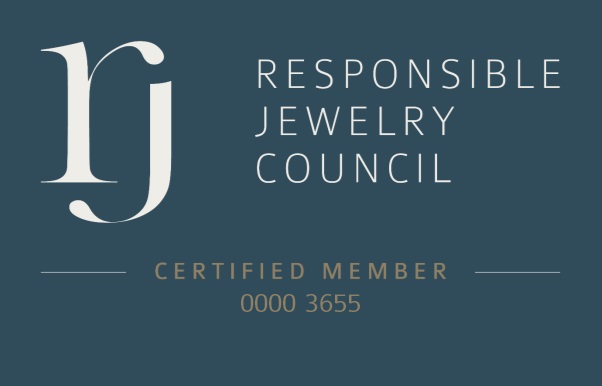 Certification Number: 0000 3655

As a Certified Member of The RJC, we are committed to upholding responsible and ethical human rights, social, and environmental practices. We guarantee that all our diamonds, gemstones, and product materials are ethically sourced and responsibly manufactured in conflict-free factories and countries. Our diamonds are procured in adherence to the principles of the Kimberley Process and are guaranteed to be from conflict-free sources.